ToonHead2102

Add ToonHead2102 as a friend

ToonHead2102 will be notified and will have to accept this friendship request, to view updates from ToonHead2102 and their ratings you must follow them.

Remove ToonHead2102 as a friend



About me
Am currently attempting to undergo a metaphysical transformation in my life (but it's hard with my kind of chaotic environment.) I am here cause I am a admitted 'listophile', I like to make lists, even if most of them are pretty simple. I'm mostly here just to be creative and make new friends. I'm awfully shy in person but open up quite well once you get to know me.
My interests might seem kind of boring or fringe depending on how you look at it and run the gambit from life on other planets to government coverups. Am currently learning more about the Kabal in ancient Jewish mysticism. Aside from that I'm currently undergoing attempting to clean out some of my own personal crap. I'm new to meditation but am hoping it will lead to things like astral projection for me.
Below are a list of personal posts of dreams I've had then put up online. In hopes that both my subconscious and They are guiding me towards meeting a certain someone I wish to meet in this life. I'm usually quite frustrated about it so please if anyone has any advice or critique please comment blow or message me. If anyone has any questions on things like spirituality I'll tell you what I can if it helps, but please note I'm still a bit of a newbie.
Currently, I like to draw (sorta?) I actually am just starting out, I used to do it a lot when I was younger but have been out of practice as of late. Currently am attempting to use my talent to start a new ambitious project of mine. It's a slow process. -I'm also looking for work in my personal life and new life experiences. But making new friends when I'm so out of practice is a lot harder than it sounds.
WEBSITES I FREQUENT:
For anyone who's interested to know where I get my information from or interested to join in the miraculous spreading of truth, here are a few links for alternative news headlines...
[WARNING: Some links apparently require a registration-to-access policy now, it wasn't like that before, it's up to y'all, you want the blue pill or the red pill?...]
FreemanTv.com
Jay's Analysis
"AboveTopSecret Forums"
David Icke Forums
Mysterious Universe
Godlike Productions
Dreamcatcher (Life is a Dream)
MY RANKING SYSTEM
I saw someone else do this, and for me, ranking things on here is like the hardest part - you wouldn't think it is, but it is, so I thought I'd set up a frame of reference for myself and anyone who wants to know what the different ranks mean to me. I'm generally a pretty generous guy so you'll probably notice I'm not as harsh as I probably should be. -But hopefully this will give me some more clarity on how to go about giving my approval or criticism.
HALF A STAR -

Miserable piece of shit!
ONE STAR -

Feel sorry for it.
ONE AND A HALF STAR -

Give it hour an hour to get interesting.
TWO STARS -

Misplaced enjoyment.
TWO AND A HALF STARS -

Great low budget movie, lousy A quality film.
THREE STARS -

Middle. Not good but not bad either.
THREE AND A HALF STARS -

Overrated.
FOUR STARS -

Going along with the crowd.
FOUR AND A HALF STARS -

Great. Minor flaws.
FIVE STARS -

Masterpiece!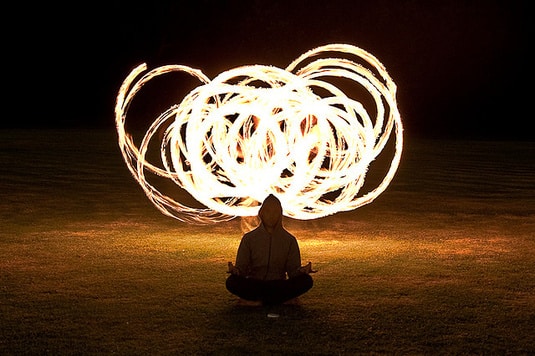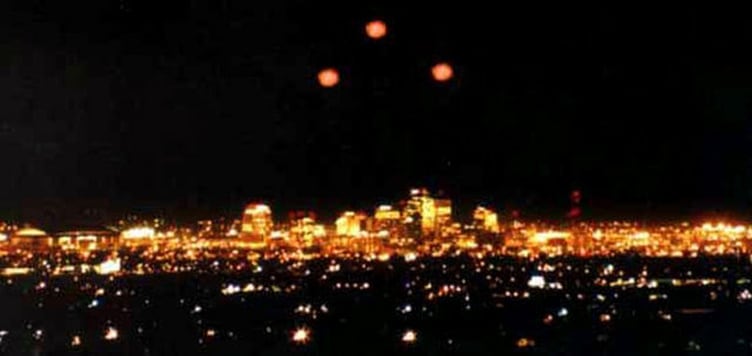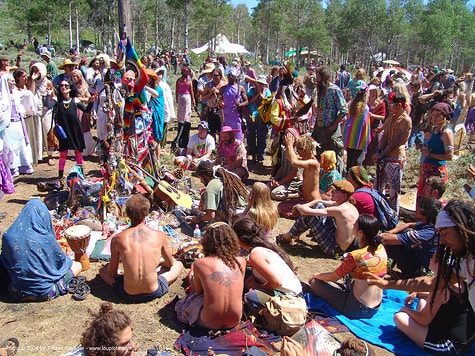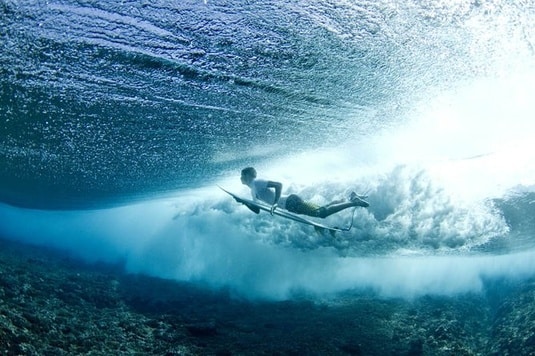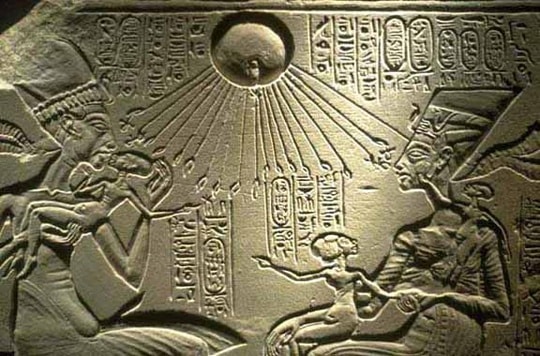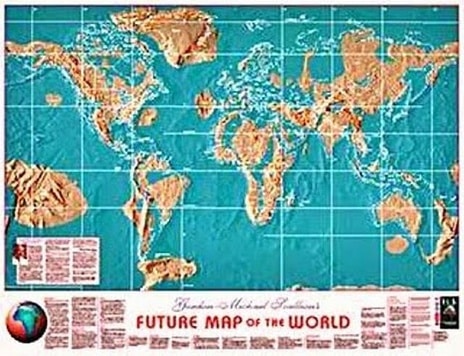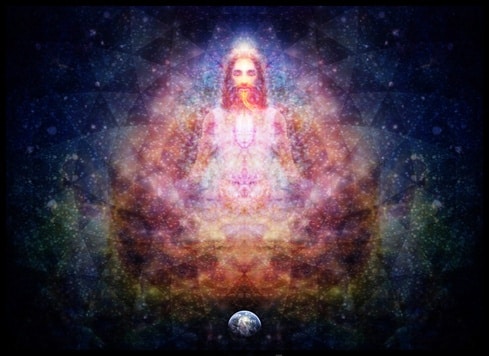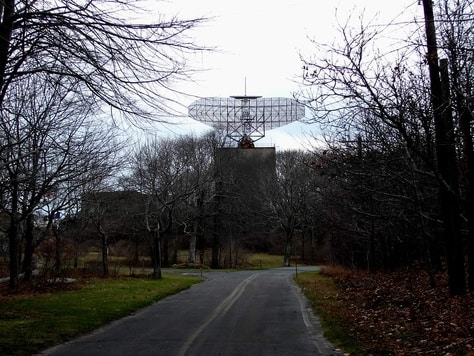 Lists
Recent reviews
Movies
TV
Games
Music
Books
DVDs